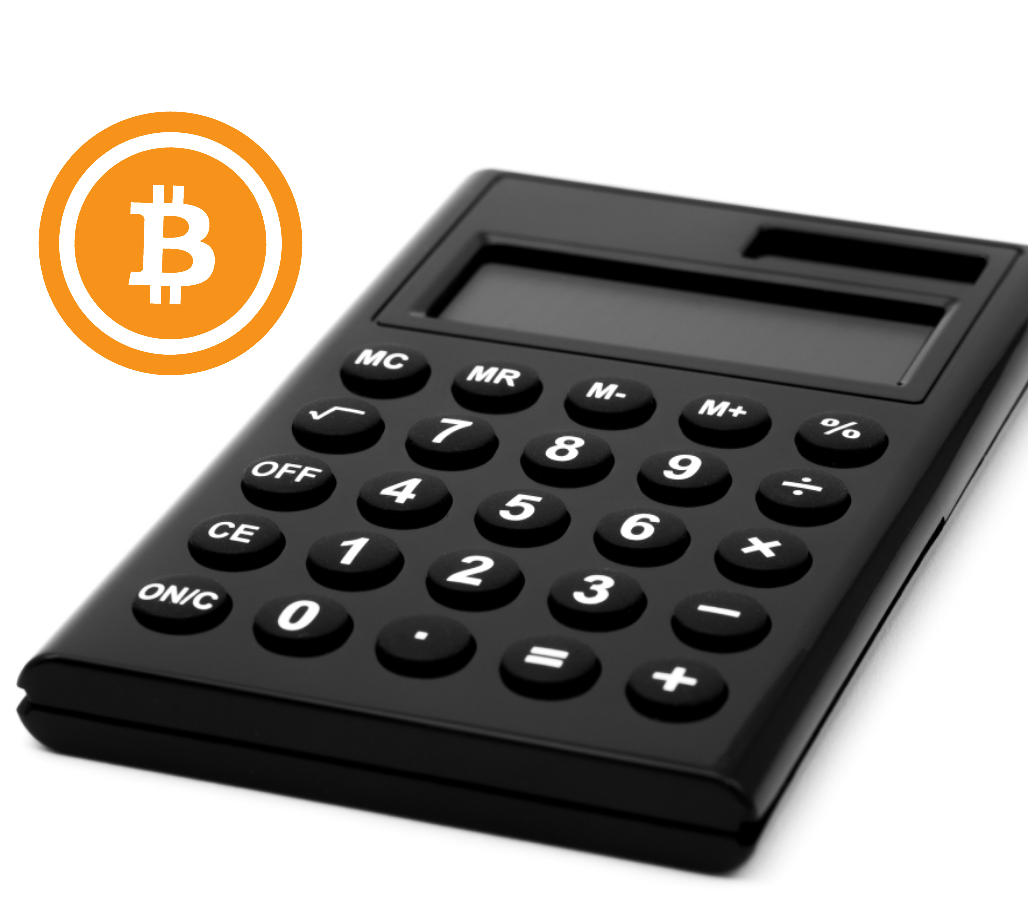 There are a number of online calculators and apps you can use to convert between Bitcoin and fiat currency, calculate mining costs (if you're considering mining Bitcoin), or check out prevailing transaction fees to calculate the optimal network fee to get your transaction through. Here's a brief look at some of the more popular calculators and how you can use them
Bitcoin to fiat calculator
One of the most popular and reliable Bitcoin-to-fiat-money converters can be found on Coinbase. The calculator supports nearly 150 fiat currencies and conversion rates are based on a Bitcoin price index which is calculated by averaging prices of Bitcoin across multiple leading exchanges. Conversions based on past rates can be done at Bitcoin.com.
Just enter the amount in fiat or Bitcoin and the conversion results are displayed instantaneously.
Transaction fee calculator
Most online cryptocurrency services calculate optimal network fees by themselves, while some cold storage wallets offer advanced users the ability to customise transaction fees. If you know the amount of inputs and outputs for a particular transaction or the size of the transaction (in bytes), you can calculate the amount of Bitcoin you'd need to pay to the network (as transaction fee) based on how quick you need confirmation (approval). You can find a calculator here at estimatefee.com.
Mining profitability calculator
These calculators allow one to determine if mining Bitcoin would be profitable for them. One such calculator on cryptocompare.com helps you find out the profitability of mining and how much you can earn in profits based on processing power, power consumption and costs. The calculator also has a provision for incorporating pool fees if you are thinking of mining in a pool with other miners.